Management Team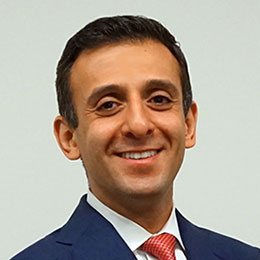 Hamid Moinamin, PMP
Chief Executive Officer and Founder
Mr. Moinamin founded Inserso in 1994 and under his direction, Inserso has consistently grown with outstanding customer, employee, and partner satisfaction. Mr. Moinamin has been responsible for operations oversight, business development, and customer relations. Under his leadership, Inserso has grown into a respected Federal government system integrator with over $400M of federal prime contract awards, 400 FTEs, and multiple contracting vehicles. Inserso's growth has been recognized eight times by INC 5000 and twice by Washington Technology Fast 50. Mr. Moinamin has also instituted a culture of high quality, leading to Inserso's ISO 9001:2015, ISO 20000-1:2011, and ISO 27001:2013 certifications and SEI CMMI-ML3 assessment.
Mr. Moinamin represents Inserso at local business and community events and has served on the Board of Directors for the Entrepreneurs Organization (EO) DC chapter, including the DC Chapter President. He is involved with the Industry Advisory Council (IAC) and has co-chaired the excellence.gov awards for two years. He is an active member of the Young President's Organization (YPO). He was recognized as 2006 Rising Star winner by Federal Computer Week (FCW), recognizing him as a young leader in government IT.
Mr. Moinamin holds a Bachelor of Science in Systems Engineering and a Master of Science in Management Information Systems from the University of Virginia.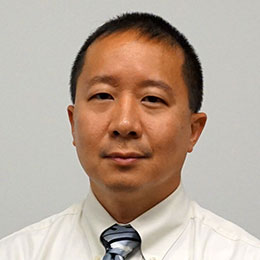 Derrick Tam, PMP
Executive Vice President
Mr. Tam started his career with Inserso as a software and web developer in early 2000. His performance earned him a rapid promotion to Vice President of Operations, where he oversaw several of the company's earliest federal engagements. Since 2012, as Inserso's Executive Vice President, Mr. Tam has led Inserso's Program Management Office (PMO). The PMO is the organization responsible for providing consistent and outstanding contract performance to Inserso's government customers.
Mr. Tam manages many of Inserso's largest government programs, including contracts with the US Air Force Civil Engineer Center (AFCEC), Defense Health Agency Global Service Center (GSC), and Air Force Medical Operations Agency (AFMOA).
Mr. Tam's technical leadership and experience spans the full IT services lifecycle and includes software development, cybersecurity support, COTS implementation and customization, database administration, network operations, and service desk support.
Prior to joining Inserso, Mr. Tam was a software engineer for Lockheed Martin. There he worked on developing satellite command and control systems.
He holds a Bachelor of Science in Computer Science from the University of Virginia. Mr. Tam is a member of the Project Management Institute (PMI) and is PMP certified.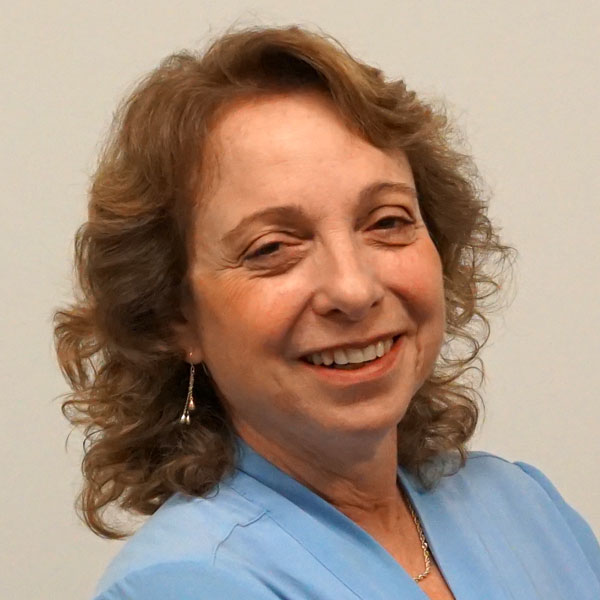 Shelley Bond
Vice President, Civilian Programs
Ms. Bond joined Inserso in November of 2016 to lead its pursuit of Federal Civilian business. As a former federal IT manager and COTR , Ms. Bond supports many customers with insight and guidance on complex IT issues and trends. She analyzes customer needs, develops and leads bid and capture strategies, and contributes to many proposal efforts. Ms. Bond participates in and guides other team members in all aspects of business capture in the federal Civilian sector.
Ms. Bond has more than 30 years of experience supporting the Federal Civilian mission including her tenure as government Contracting Officer's Representative (COR); sales and sales leadership positions for several IT Services companies; and consulting to industry and the government. She has been actively involved in a variety of industry and community volunteer activities throughout her professional career including AFCEA, ACT/IAC, the Girl Scouts of America, and other education and community organizations.
Ms. Bond holds a Bachelor of Arts Degree in Music Education (conferred cum laude) from the University at Buffalo and a Master of Science Degree in Telecommunications Policy from the George Washington University.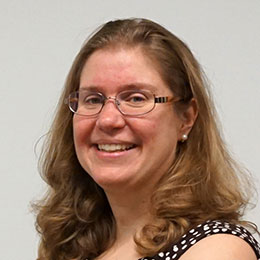 Laura Swindells, PMP
Director, Programs and Quality
Ms. Swindells initially joined Inserso in September of 2005 as a project manager and promoted to her current role in 2013. Ms. Swindells leads Inserso's quality organization and is responsible for all quality programs, such as ISO 9001:2015, ISO 20000-1:2011, ISO 27001:2013, and CMMI ML3. She has managed several of Inserso's important programs and projects, including the Immigration and Customs Enforcement (ICE), General Services Administration (GSA), US Air Force Surgeon General's Assessment Demonstration Center (ADC), and US Department of Transportation (DOT).
Ms. Swindells has more than 20 years of IT support experience, including 14 years of experience managing complex software development projects.
Ms. Swindells holds a Bachelor of Science in Computer Science from Mary Washington College.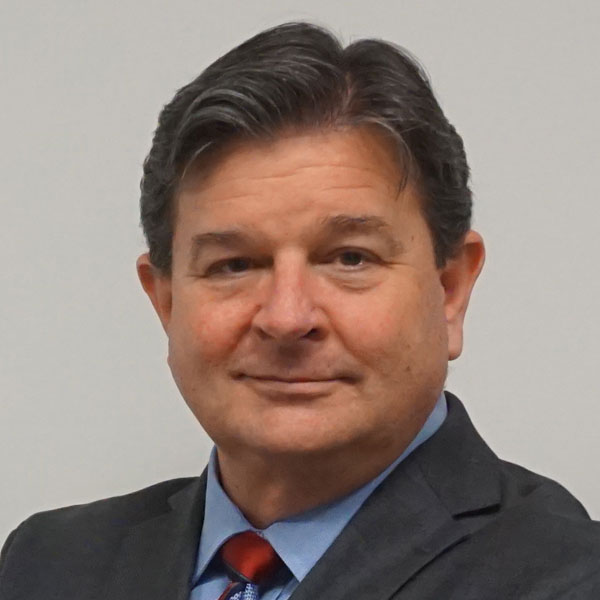 Thomas Bellino
Director, Contracts
Mr. Bellino joined Inserso in 2013 and is responsible for managing the company's growing customer base and contracts portfolio. Mr. Bellino oversees Inserso's responsiveness and compliance with contract and solicitation requirements, and forges productive relationships with our customers' and partners' contracts and acquisition professionals.
Mr. Bellino has managed contracts for information technology and engineering services in both the federal government and commercial marketplaces for over 25 years.
He holds a Bachelor of Business Administration in Management Information Systems from the University of Notre Dame.